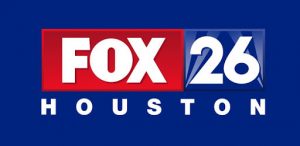 Harris County sheriff visits TAPS Academy to speak with youth
July 14, 2016
Wednesday was a rare day at a Harris County juvenile lock-up. Residents there got a chance to visit face to face with the top law man in the county, Sheriff Ron Hickman. It was the latest in an ongoing effort to promote good will and communication between law enforcement and troubled teens, and urge them to find a new, positive path in their adult lives.
---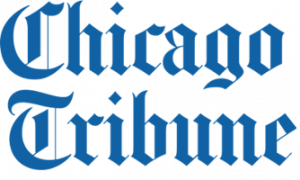 TAPS Academy breaks down 'bad cop' barrier
May 21, 2015
Pick up any newspaper or visit any major news site and you'll probably find a story about how police and youth are interacting. Whether it's an article about protests in Baltimore or a follow-up on the unrest in Ferguson, many young people have fostered negative feelings toward police officers.
---