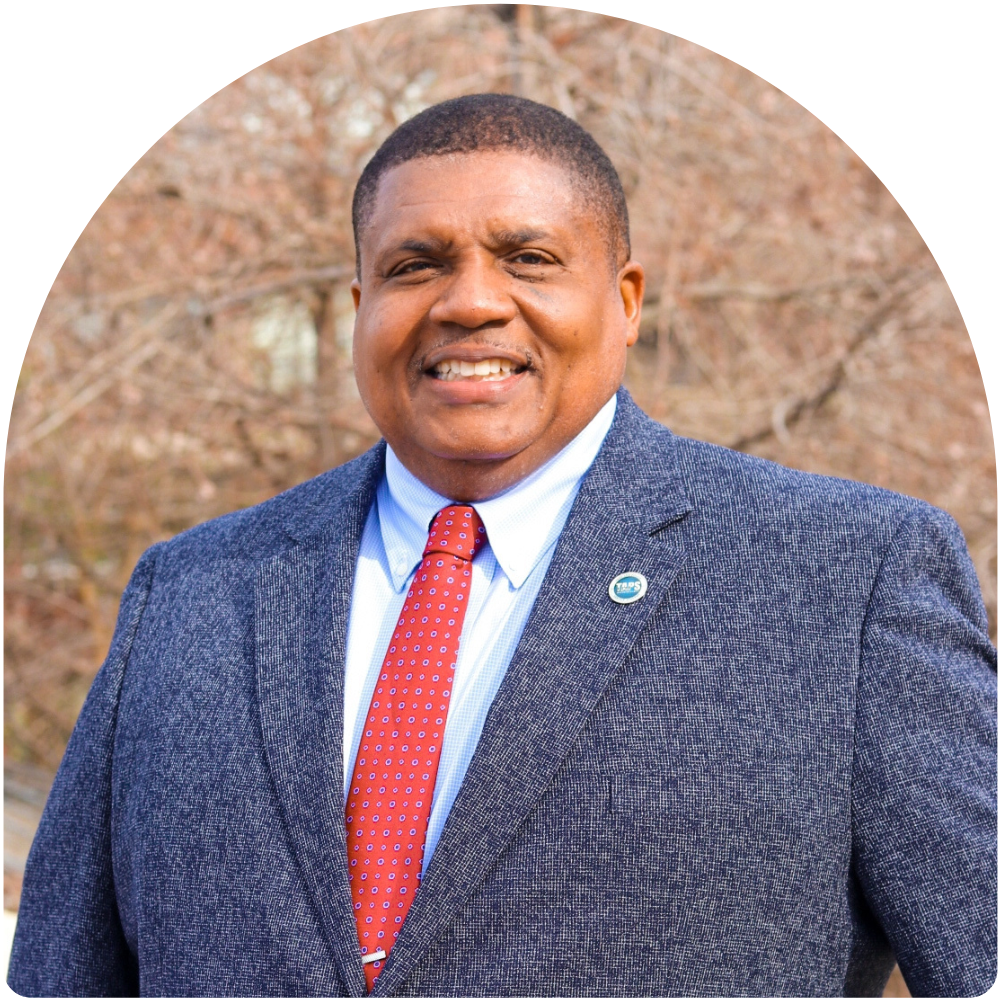 Dr. Everette B. Penn
Co-Founder and Executive Director
---
Dr. Everette B. Penn is the Co-Founder and Executive Director of the Teen and Police Service (TAPS) Academy in Houston, Texas. TAPS Academy's mission is to bridge the gap between youth and police and reduce crime through education, skill building, and service-learning TAPS Academy's TeenPol program is a Texas Education Agency approved curriculum which grants one high school credit to students upon completion. TAPS Academy reaches over 1,500 youth annually internationally. 
Penn is Professor and former Department Chair of Social and Cultural Sciences at the University of Houston-Clear Lake (UHCL). He teaches juvenile justice, policing, and race and justice courses. With over 75 publications he blends academic scholarship with service to the community in order to apply theory to practice. His latest book is Police and YOUth (2022) by Routledge Press.  
Annually, Penn trains police officers, government professionals and citizens to apply 21st Century police practices of community policing, procedural justice, and reducing bias to improve police and community relations. TAPS Academy was instrumental in the 2017 passage of the Community Safety Education Act of Texas, which requires all high school students, law enforcement officers and driver's license applicants to receive training to improve interactions between citizens and law enforcement during a traffic stop. Penn was a member of the law's statewide implementation committee. Through texastrafficstop.org he led the movement to keep everyone safe during a traffic stop.  
Recently, his consulting company, Penn PALS (Prepares, Advises, Leads and Serves) accepted the opportunity to work directly with the Houston Police Department to reduce violent crime by researching evidence-based practices that increase community partnerships while reducing crime through effective 21st Century methods.  
Dr. Penn lives in Houston with his wife, Tracy, an oil and gas attorney. They have one son, Regis. He attends Strake Jesuit College Preparatory School.