Teen And Police Service Academy
Mission: To reduce the social distance between youth and law enforcement.
The Teen And Police Service Academy (TAPS) was founded in 2011 by the late Chief Brian Lumpkin and Criminologist, Dr. Everette Penn. At the time, the Houston Police Department was granted funds to create a program that would enhance and build a more trusting relationship between teens and police in Houston. Chief Lumpkin, Dr. Penn, and Officer Mott took on this mission and worked collaboratively to build out the TAPS Academy program. 
In the Spring of 2012, the first Teen And Police Service Academy was launched at Beechnut Academy, a Houston Independent School District alternative school. Data showed there were dramatic positive behavioral changes between youth and police among those who participated in the program. Now, TAPS Academy is a 501-C-3 non-profit organization and has expanded into more than 30 schools nationwide. 
A distinct component of the program is that TAPS Academy-trained officers spearhead the lessons. Giving law enforcement and the youth a unique chance to get to know each other on equal footing, in order to exchange ideas and learn from each other while also learning an array of life-building skills such as drug and alcohol prevention, conflict resolution, the importance of mental health, safe driving, service learning and more. 
Currently, TAPS Academy provides 5 programs: TAPS Academy, an 11-week curriculum-based program, TEENPOL – a TEA-accredited class in Texas, TAPS Clubs, Summer Leadership Workshops, and the SB-30 Community Safety Course. 
Our Key Performance Indicators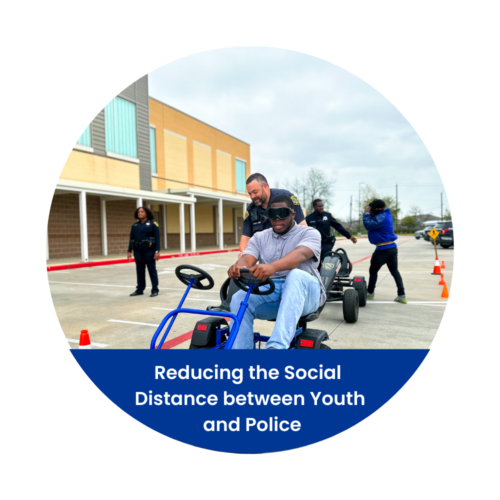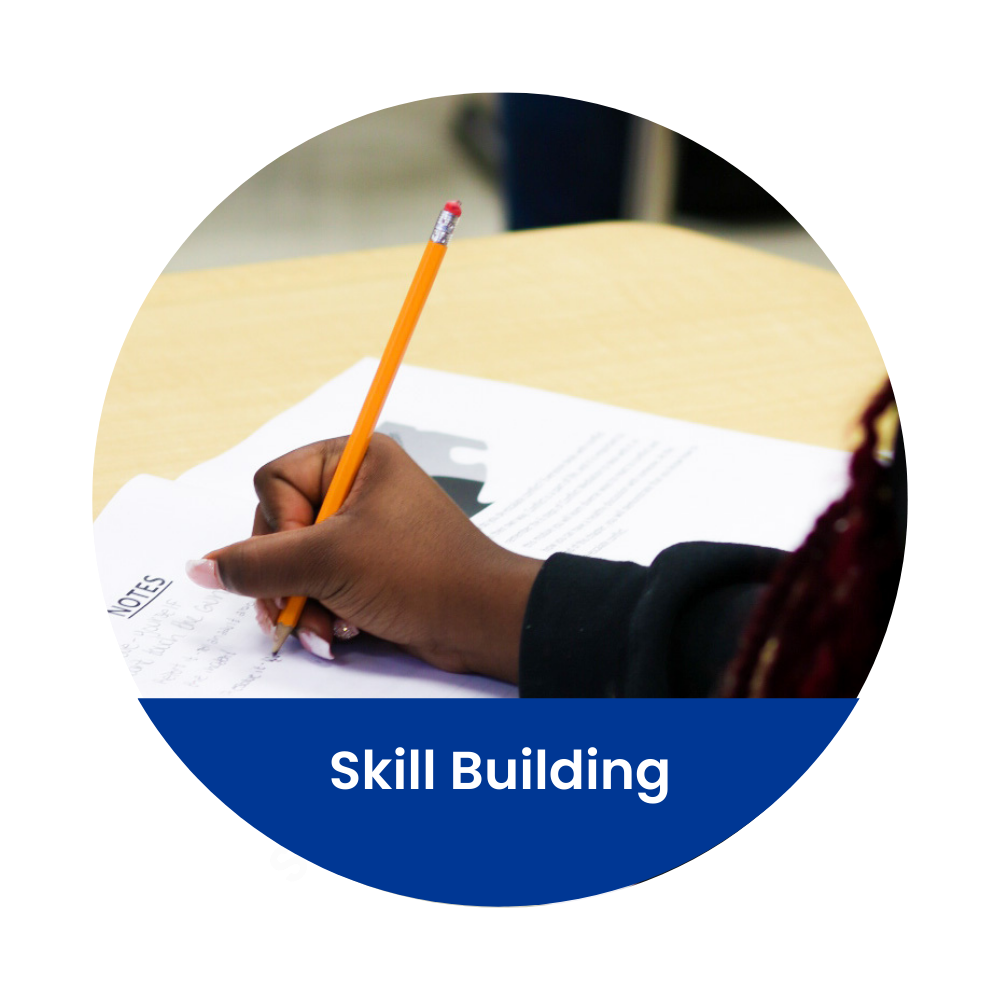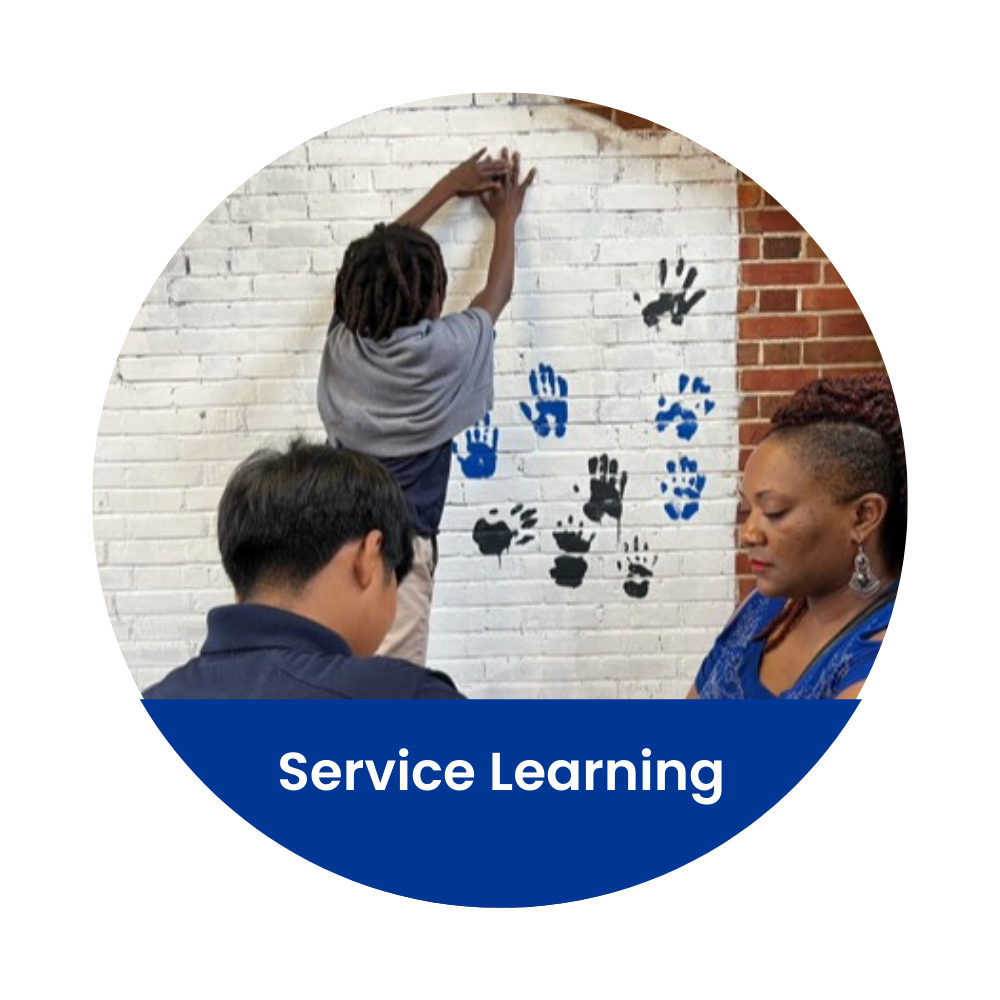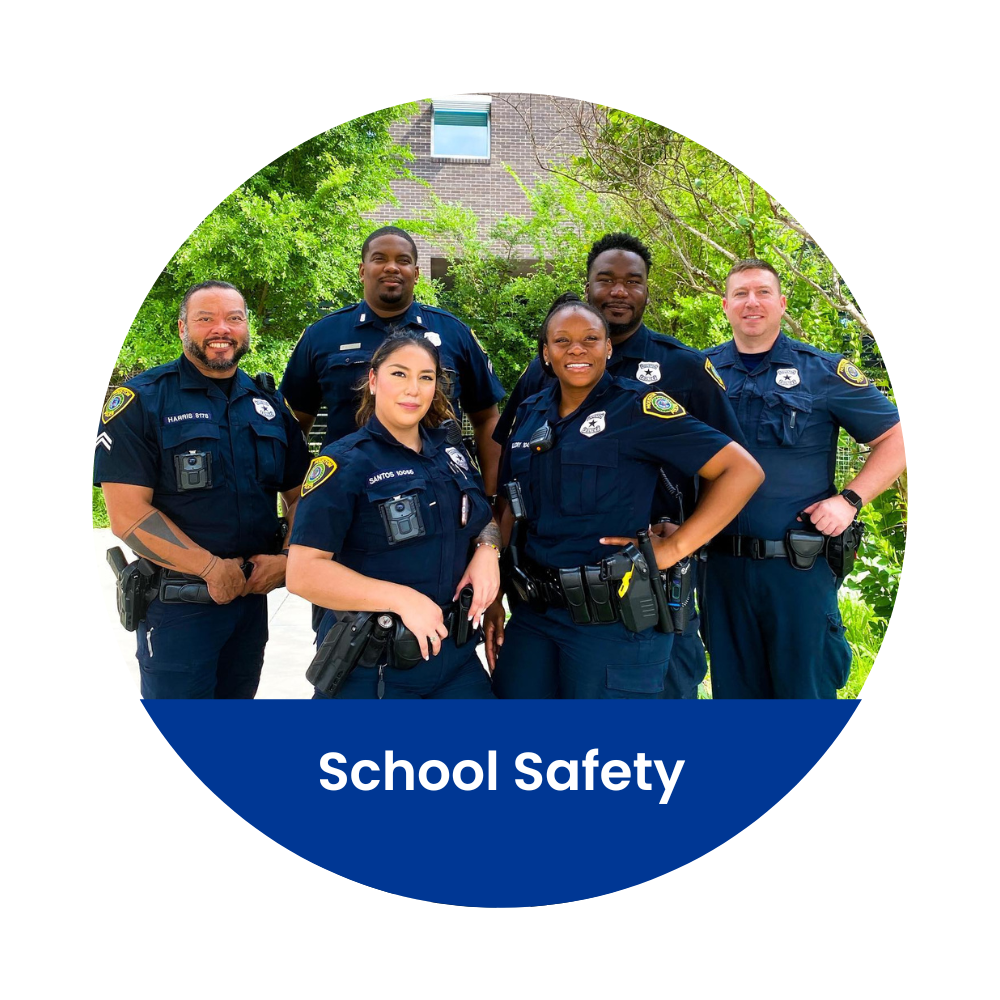 ---
"TAPS...among its goals is to improve interactions between police and at-risk teenagers. It's the kind of program needed as the nation's methods of policing undergo intense scrutiny and public-police relations are frayed."
- Houston Chronicle